Plagiarism is stealing and publishing other content. It is considering as academic dishonesty. The consequences of Plagiarism can be personal and professional. If once accuse of Plagiarism, a person will be penalized, suspended and expulsion from school. So, do remember to check before publishing content, to avoid Plagiarism. While the charges to an individual for plagiarism vary and the penalties are determined on their cases. Plagiarist can be termed as Thief as it is stealing someone else's ideas, thoughts, and expressions. Plagiarism can affect students, journalists, professional, authors and anyone who steals/copies others content. We have provided you the 6 effects of Plagiarism which you must know.
Here are the 6 effects of Plagiarism;
## Destroys students reputation
If a student is accuse of Plagiarism, then he/she will be suspend or even expel from school. Their academic record will be an effect, possibly causing the student to be barr from entering college or school. They take Plagiarism very seriously. Many schools suspend students for their violation and they are usually expel for further offences. The reputation of the Student goes down, which he had hardly built and will be termed in the blacklist. So, it will destroy his/her reputation completely and they will be ashamed to enter the school/college, which may result in dropping out.
## Academic performance gets ruin
If a Student gets caught in the act of Plagiarism, then it seriously affects their academic performance. Once caught with plagiarism allegations, then an academic's career can be ruined. Publishing is the most important part of an academic career. Hence, to lose the ability to publish means the end of an academic position and a destroyed reputation. Due to Plagiarism, the confidence of the student goes down as he starts to regret everything which affects his mental health.
## Legal consequences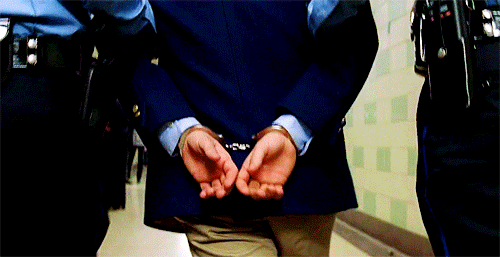 The consequences of Plagiarism can be quite serious. One cannot use another person's content/material without reference. An author has the right to take action on a plagiarist. Some Plagiarism may also be consider as a criminal offense, possibly resulting in a prison sentence. Writers are aware of copyright laws and also ways to avoid plagiarism. If a writer knowingly does plagiarism, then legal action is taken against him which will ruin his career. If the matter is very much serious i.e. if the data is stolen from a big company, then the plagiarist can be even imprisoned.
## Professional career is ruin
A professional business person, politician, or public figure may find that the damage from Plagiarism may ruin their entire career. They will not only be fire or ask to step down from their current position, but they will surely find it difficult to find another respectable job. Due to Plagiarism, their career will be completely destroy as they will lose their respected job and it will be impossible for them to make a meaningful career. This may result in serious consequences such as suicide, mental sickness. If it's a serious offense then, they will be ashamed to go out of their houses.
## Rumors destroys lives
Plagiarism discourages the whole profession, so plagiarism scandals also affect those who are not guilty, spreading rumours about their integrity. In this way, people who have published poor content find themselves suspected of Plagiarism. This is more disappointing for those holding high academic, political or religious positions. Such rumours are spread by interests that have nothing do with the academic. However, nobody has the right to spread a rumour regarding Plagiarism without examining social networks or blogs.
## Monetary loss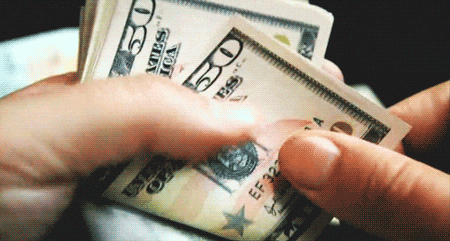 If a journalist works for a newspaper or magazine and is accuse of Plagiarism, the publisher that he/she works will suspend and force to pay costly fees as a penalty. An author can fire a person for profiting others from their writings or literary ideas, which results in penalties. The consequences of Plagiarism may be worth by thousands or hundreds of thousands of dollars. This even happens in schools and colleges, where students are ask to pay a heavy penalty as accused of Plagiarism.
Therefore, these were the 6 effects of Plagiarism. Before attempting to write any project, learn about Plagiarism. The rules are simply easy to understand and follow. Try using online Plagiarism checker or Plagiarism detection software to check your writing for plagiarism before publishing it. Since laziness or dishonesty can lead to a ruined reputation and ruin career
To know more, click here