How to be a Successful person in life
Successful person??? What comes in your mind when you hear this word? Is it a person who is living a luxurious life? No, Success means achievement after completing an action or an object or goal. We get success when we struggle hard to get something done. Success is the result of some action achieved in a true way. But, there are even some unsuccessful people who might have cheated that could be the reason behind unsuccessful. There are a lot of differences between successful and unsuccessful people. They do look similar, but lacks either in hard work or being truthful.
So here are some tips which successful people follow,
Rise up early
Successful people always tend to wake up early. Getting up early even makes a person healthy. There are a lot of people with a lot of worries, but waking up early is the first thing you do. Firstly, we need to control ourselves; we need to master our mind and senses.
Make a list of daily activities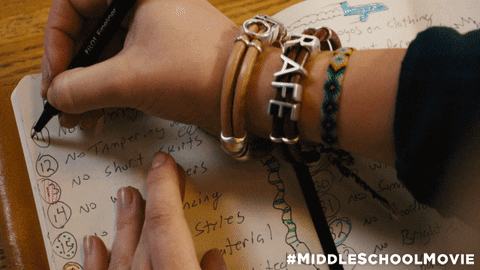 None of you all list your daily activities. So, to become a Successful person in life, the main thing is to list all your day to day activities. Time is precious, so never waste it and also you don't become successful by doing nothing.
Don't rely on others
Never be dependent on others to do your work. Since all are buy in their work and none will make you happy nor achieve your goals. The Successful person does his work all by themselves and never expects anything from others. Hence, your hard work pays off.
Be optimistic
You always have a lot of work in your head and you have to decide which to focus on. Always be positive, never think that it's impossible to do some things and go by shortcut. Have belief in yourself and always have an attitude of never giving up
Speak less and listen more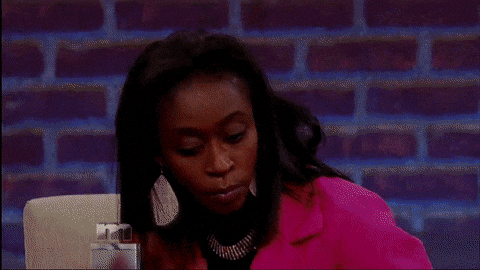 When you listen, make sure you are paying proper attention to it. Take only the things which you require and rest you just throw it out. Listening is the key to success. So, start listening to more people and start speaking less. Whenever you listen you will acquire some extra information and when your turn comes, you can answer it in a common way and people will appreciate/listen to it
Work hard to be a successful person
You'll never be successful if you don't work hard on your particular goal in life and keep working towards it. And true success comes from hard work.
Never Cheat
Always be sincere to your work. Moreover, never take any shortcuts to achieve it. Therefore, always take a good path and achieve it. Achieving the goal in the right way is a true success rather than cheating and achieving. Even though you are stuck up on the way, find a solution and move on. But, never cheat.
Believe in your capacity
Success is the most important thing which you must imagine achieving yourself. Sometimes you might doubt your capacity, when you arrive in a difficult situation and also might give up. Since you have given up all your dreams which you dreamed of achieving will be crushed. Therefore, never give up and keep dreaming and have belief in yourself.
So, therefore these were some tips, which will help you to become a successful person. So, in order to become a successfu person in life, you will need to follow this.
To know more click here