5 mistakes to avoid while writing an Assignment
Writing an Assignment is a task that someone has given to do, usually as a part of the job. It is a part of academic work given to students. Students hate writing and teachers hate grading – but it is a mutual feeling. But it's necessary to pass the exams, we have to undergo the process. We can get pass through this quickly if we avoid some stuff that our professors hate, and start writing an Assignment like a pro.
Here are the things to avoid while writing an Assignment,
** Plagiarism
Plagiarism is stealing someone's content. It's a sin and should be punishable by law. And also, it's a bad practice to plagiarize content since your teachers aren't that ignorant about technology. They can easily tell if you've stolen content, even if you've changed the sentences.  They might also be using the same software, and it will put you in trouble. You could be failed or might be suspended or expelled. So, why do you want to risk your career writing an Assignment? It's better to believe in your writing skills or hire an expert for Assignment. Do remember, never plagiarize. If you want to use someone's work, take permission from them
** Huge Content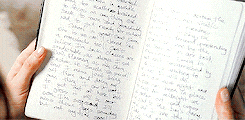 The other thing you must take care of is the word limit. Going above the word limit in some cases may be considered all right only if your content is on an exceptional level as it shows your creativity and knowledge regarding the topic. But, in most of the cases, it may also show that you lack discipline and focus. Therefore, be specific and be aware of the word limit. Try to explain about the Content in specific and also the relevant points.
** Spelling and Grammatical mistake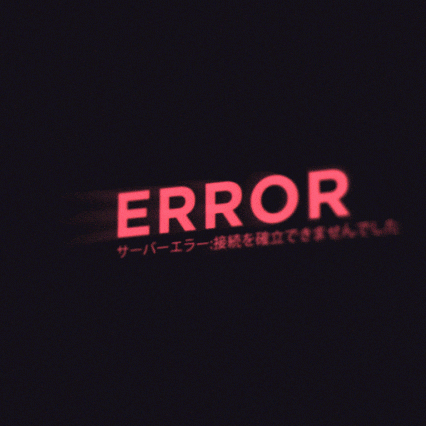 It's hard to give good grades for writing an Assignment with spelling and grammatical errors. It shows your carelessness and lack of focus, and you may lose a lot of points for it. It will also indicate your level of education and learning of all these years; and if you still keep this, it's going to cost more in your professional life.
** Irrelevant Content
Another big mistake which most of the students commit is irrelevant information. In fact, you will lose grades for not focusing on the topic. Depending upon your content, your professors will consider if you choose to write a shorter content below the limit, rather than the content with useless stuff. And also avoid sentences like "Once upon a time". It's so obvious that there is a lack of originality. As, your professors spend a huge amount of time in creating Assignment sets, and you need to respect it. They will not appreciate your Assignment if you don't answer the required question or include all irrelevant stuff to increase the word count.
** Avoiding Proof Reading
We all know that there a lot of free, handy tools to run a spelling and grammar check on Assignment and we must make the best use of it. Always proofread your Assignment as it's important to give a thorough read as we will be busy in putting down our thoughts while writing, that we miss to correct it. Human judgment is one of the best when it comes to proofreading. If possible, try to take someone's help and tell them to read your content once in front of you. All Assignments have specific formatting instructions and you will be required to follow it. Professors don't appreciate the wrong format as it lacks diligence.
Therefore, these are all the things which you need to avoid while writing an Assignment. If you want to know the tips to increase your academic performance, then you can read our recent Blog by clicking here.